Campsite in Auvergne in the Puy de Dôme
Murol lac Chambon is a medieval village located 800 meters above sea level and close to the attractions of the Puy de Dome. Due to its central location, you can go from the campsite to the entire Sancy, the highest top of the Puy de Dome. We will advise you on the 650 km of marked trails through the landscapes, lakes and waterfalls formed by volcanoes.


Repos du Baladin in Murol - Puy de Dôme, the indoor heated swimming pool of the campsite is accessible from the opening of the campsite
WIFI is free in the pool and bar area. Broadband is optionally available throughout the campsite.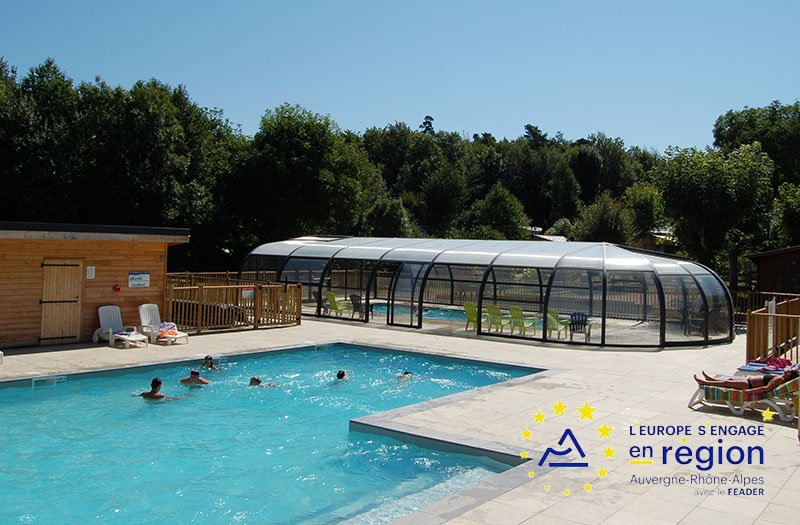 Project carried out with the financial participation of the European Union and the Auvergne Rhône Alpes region.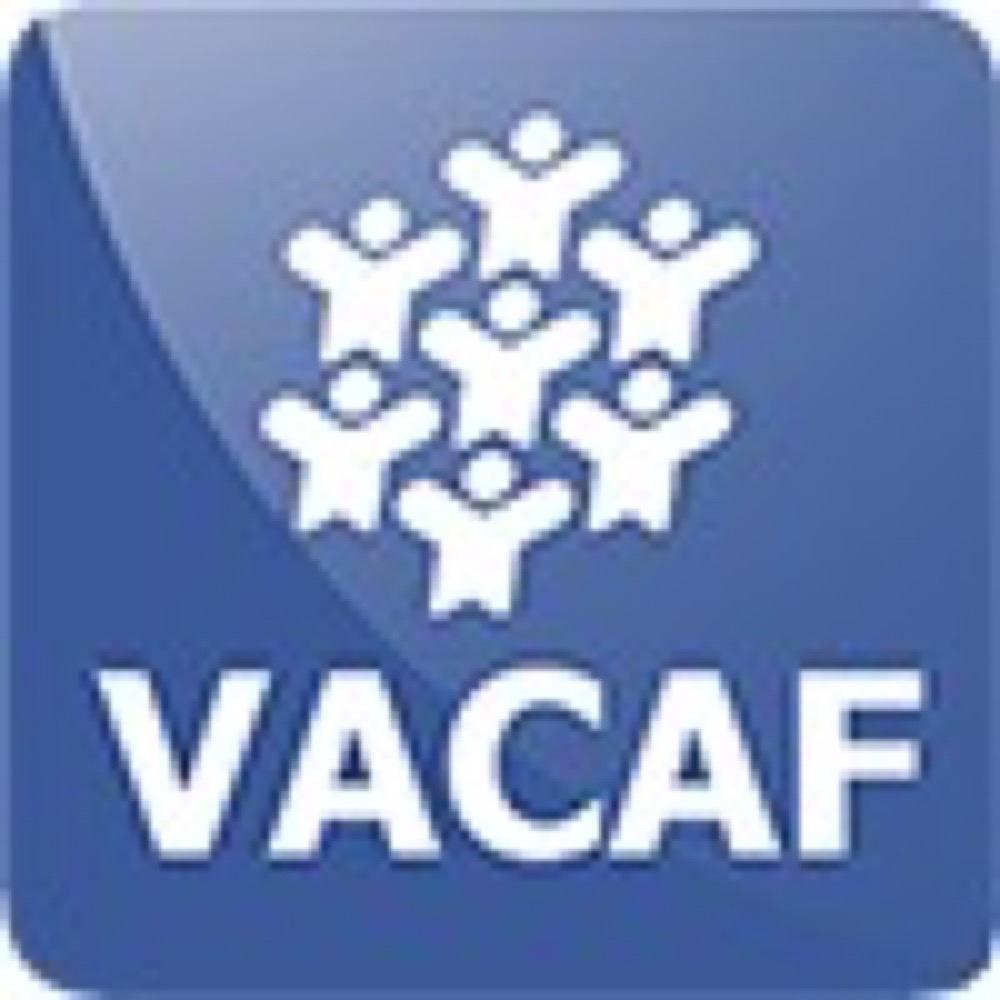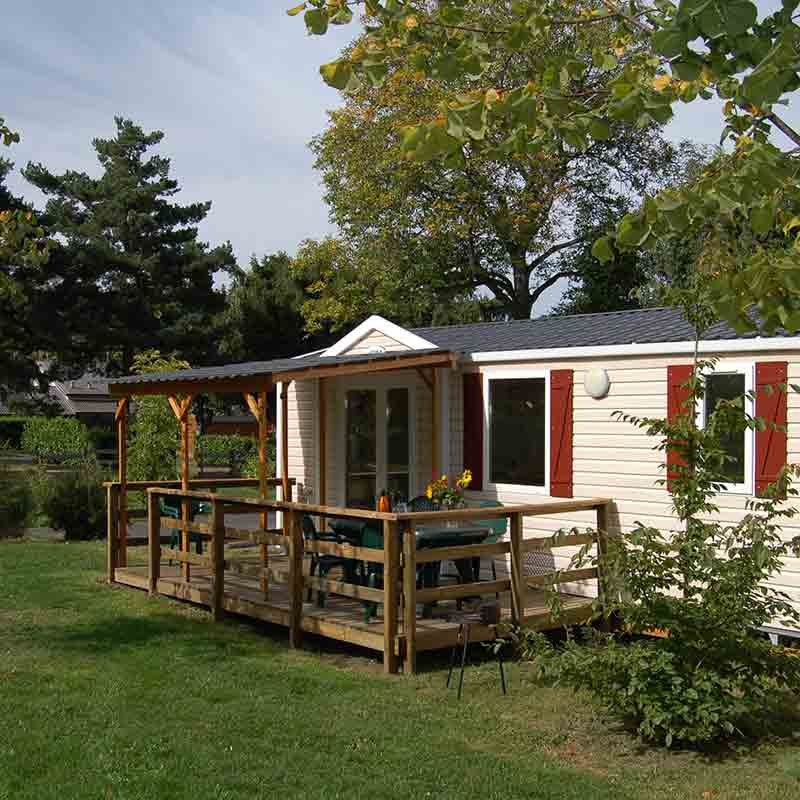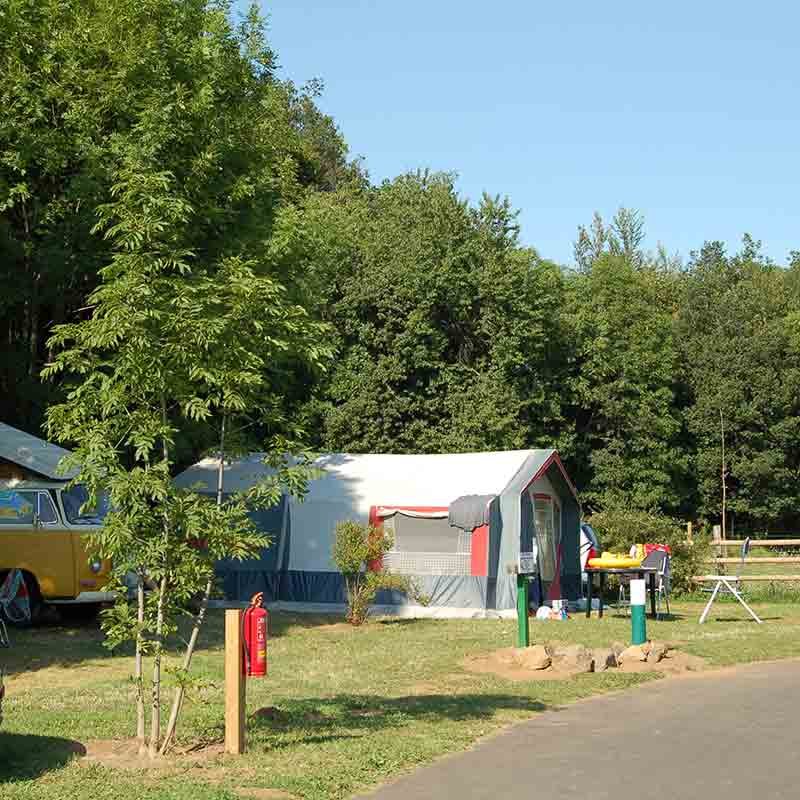 Active family holidays in Murol in the Puy de Dôme !
Through a small path, you will reach the village of Murol and its castle of the 13th century and you will reach the beaches of Lake Chambon nearby.
Le repos du baladin is ...
Apool area with two heated pools including a covered pool equipped with a spa bench.
Many services on site depending on the period, bakery, bar and brasserie, entertainment and friendly evenings.
Calm and Nature campsite, certified as Camping Qualité France in the Puy de Dôme
An exceptional location for exploring the volcanic massifs listed as World Heritage by UNESCO
News / Actualities
See all news...
Séjours au printemps et en automne
120
From May, the Volcanoes Park is a popular destination for vacationers looking for the great outdoors.
The Sancy ...
reservation 2021 and covid 19
120
In the event of re-confinement during your stay, you will not ultimately suffer any financial loss. I have booked and...
opening of the campsite on June 2
120
Campsite opens next Tuesday June 2, 2020: How is reopening going? Quite naturally, since June 2, we have received ...